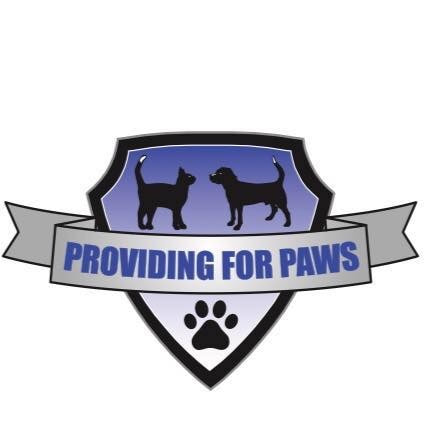 ​Help us to help those without a voice today!


100% Of ALL DONATIONS GO DIRECTLY TO ANIMALS IN NEED
​​When you decide to click that button and donate you're literally saving lives. We can not do this without the funds to support our efforts. Animals would be left without care if not for the support of our community and friends. We really do have the best supporters and we appreciate everything you do for our animals.

Please remember all donations go directly to our animals. We are a non-profit rescue and pet outreach program that is run completely by volunteers. So when you donate you know that every dollar goes directly to care of our animals and pets in need.

​


---
Adoptable Catof the Month

Ginger


Ginger's Story...

Ginger is a vibrant orange and sparkling white gal, matching the early Autumn season of 2017 that she was born. She's mature, not clingy, still young at heart and LOVES playing with her toys.

She loves attention from her foster mom and dad. Enjoy being brushed and pets. She's okay with her foster housemates, both cats and dogs, but Ginger would love to be the solo Queen of her home, basking in the sunshine of being family.

Whose looking for a kitty that's happy to hang out when you're home, but just as happy to sit in the window and watch squirrel TV in your yard? Ginger is for you!


​

Fill out our

Adoption/Foster Application

today!

---

Adoptable Pup
​of the Month
​

Brandy

Brandy's Story...

Brandy was born Sept 2, 2020. She is very energetic and loves to play, play, play, especially with her foster sister! But she also craves love and snuggles from people.

Brandy would do best with an active family with who she can run and play. She is great with other dogs and people and did good with the neighbors cat. She loves to be loved on, but does well hanging out by herself.

She does well in a crate and her favorite toys are nayla bones, and sturdy ropes. She loves a chuck it ball and is well versed in fetch. She knows basic commands such as sit, stay, come, and is potty trained. Brandy is learning drop it and leave it, but will need more guidance and repetitive work. She is a real sweetheart through and through
​

​

Fill out our

Adoption/Foster Application

today!

---

We are always looking for Fosters!!
​These BEAUTIFUL, fun, pups are not only up for adoption, but also in need of a foster home!

Have you ever thought about fostering? Its a very rewarding experience! We are looking for fosters for Dogs and Cats - from babies to adults!

We provide everything for our foster's bed, crates, toys, collars & leash, food, treats, bowls, vaccines & preventatives. You supply the love and care they need.

---

Requirements to foster are:
All animals in the home must be up to date on Rabies, Distemper and Lepto vaccines (Lepto for medium to large breed dogs only). As well as to be on Flea, Tick and Heartworm preventatives. We also ask that you take your foster animals to very flexible vet appointments when needed and are asked to bring the foster animal to one event per month or find transportation for that animal to attend one event.

17677 Haggerty Rd Northville
​12pm-3pm



We are at the Northville PetSmart the first Saturday of every month with our adoptable animals which include Cats and Dogs!

---

15399 Merriman Rd, Livonia
​12pm-3pm

​We are at Premier Pet Supply every third Sunday of the month with adoptable Dogs & Cats!

---
---
Food for our furry friends is always appreciated! We go through a lot as you could imagine. If you would like to help out and send food our way please check out our Donation page to help out!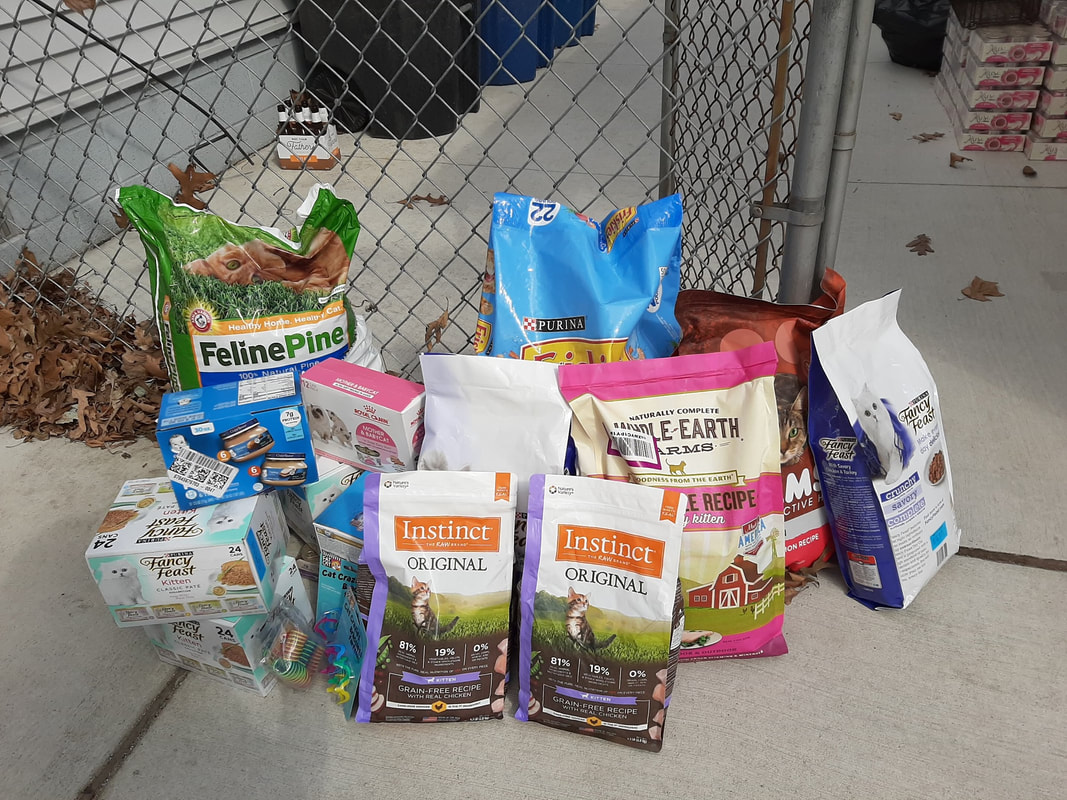 ---
---
---
Keep up with our social media pages like: Facebook, Instagram and Twitter
---